Des Moines (IA) Chapter History
The Des Moines Chapter of The Links, Incorporated was chartered on November 9, 1957, with a new membership of 14 phenomenal women, and through the sponsorship of the Greater Kansas City and Omaha chapters. From its inception, the Des Moines chapter's strong emphasis was friendship and family values. From voter registration to civic luncheons, community collaborations to "I AM Somebody" and "Project lead", the Des Moines Links have made their mark in Central Iowa.
In more recent years, the chapter sponsored a community celebration of fifty years of the Brown vs. Board of Education and a reading room at the Forest Avenue Library in honor of charter member Elaine Estes. Continuing the legacy of service, the Des Moines Links hosted Links Love Literacy at Edmunds Elementary School, STEM education at Joshua Christian Academy, and Youth 2 Leadership Academy at Callanan Middle School.
Today, the Des Moines Chapter has implemented a NSBE Jr. (National Society of Black Engineers) chapter for elementary and middle school children. This program is exposing our young students to various areas of science and technology, which allows them to see who and what they can be.
2020-2022 Officers: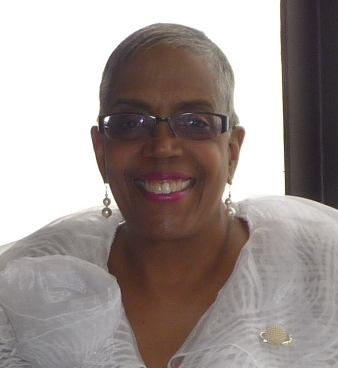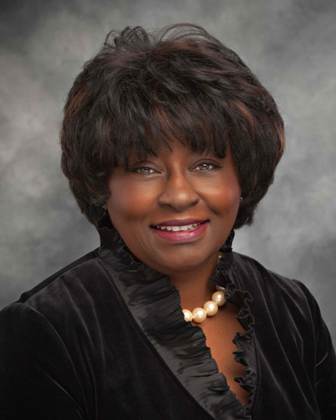 2020-2022 Members: